CUSTOMIZED HR SOLUTIONS
We implement best practice upon your company's individual needs.
OUR SERVICES
Configure
your HR

from our offer
Strategic HR
HR audit

Goal setting

HR strategy development

HR planning and budgeting

Optimal organisational structure

Succession planning

Change management in the company

Reporting and controlling of HR indicators
Company culture and employee relations
Employer attractiveness

Employee climate surveys

Employee Handbook

Internal communication

Collaboration with employee representatives

Labour bargaining

Corporate social responsibility
Recruitment and development
Job profile

Search and hiring process

Employee onboarding

Employee performance appraisal

Career interview and feedback

Skills matrix

Team development plan

Development of key potential and competencies
Remuneration
Audit of compensation and benefits

Salary matrix by job positions

System of basic salary and surcharges

Variable compensation - premiums, bonuses

Equal and fair remuneration

Employee benefits
HR administration
Pre - employment relations

Employment contract and other documents

Working time management

Guidelines in compliance with regulations

HR data protection

Creation and use of the social fund

International employment in the EU

HR software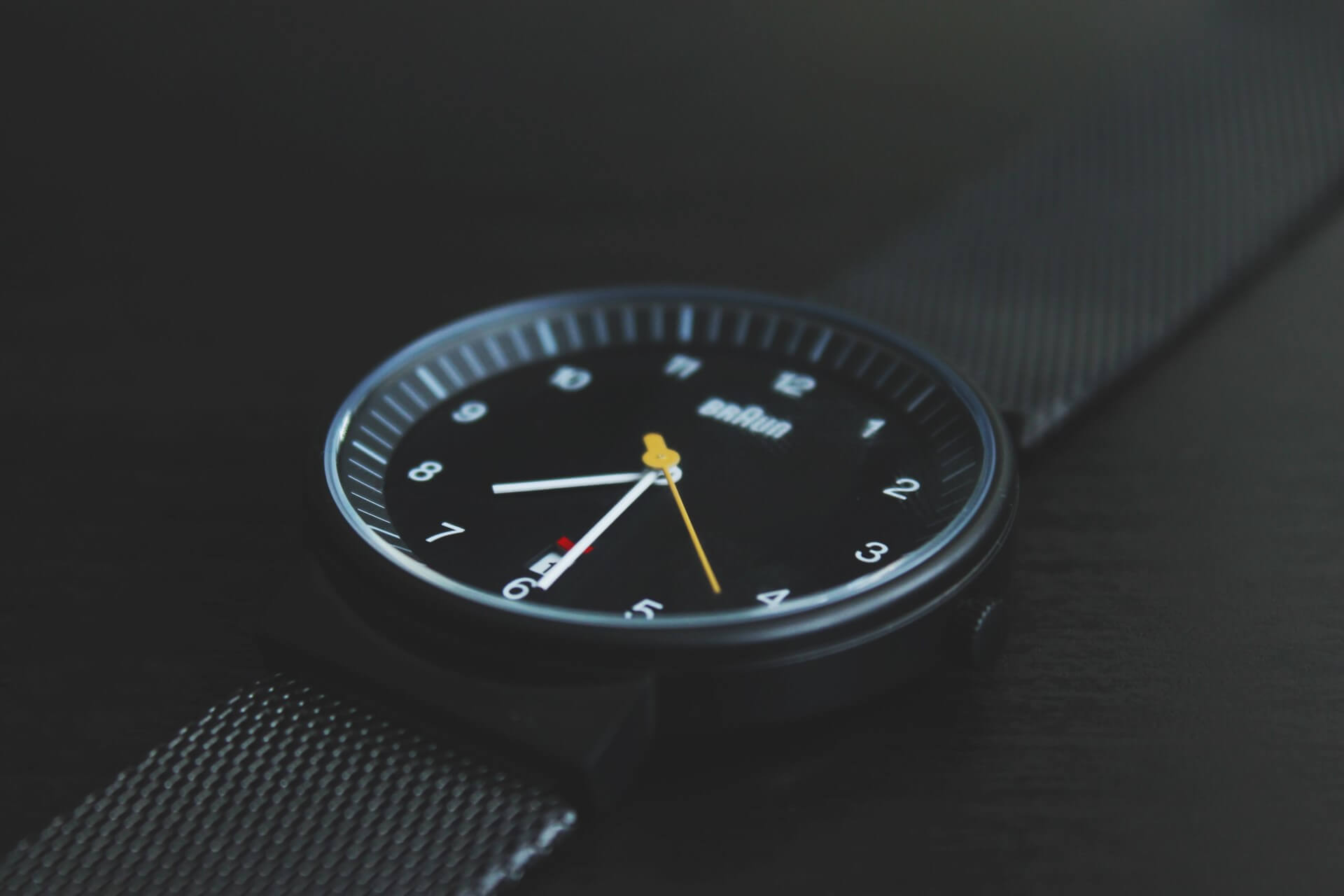 HR WITH RESULTS
We save time and
money

.
Effectively set up HR can significantly affect the savings of tangible and intangible company's resources, which you can use for further development of your business. With us, you can turn fixed costs into variable costs.
COLLABORATION
Do you see any improvement opportunity?
Let's discuss about it.
Reach out to our HR professionals ready to contribute to your business success and your employees succeed.