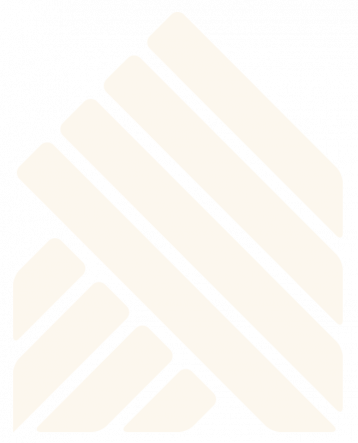 HR HOUSE
Your HR in proper hands
We bring unique solutions in human resource management with regard to the specific requirements of our clients.
We are the team of professionals with extensive HR management experience, keen on applying new trends in HR. We tailor our services to meet individual client needs and deliver comprehensive HR solutions, covering all stages of an employee lifecycle.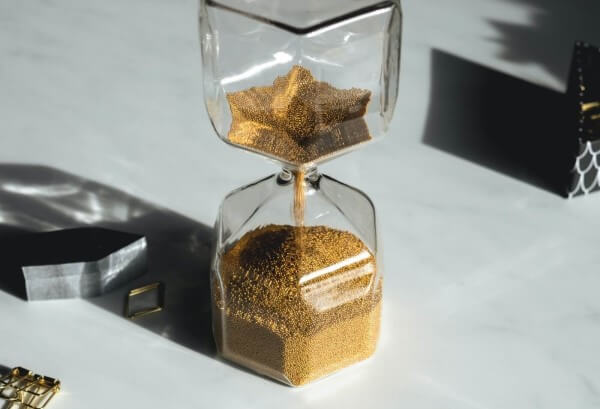 WE ARE YOUR SUPPORT
Effective

Solutions.
Who and how can we assist?
We can support you in turning personnel costs into people investments with high returns. Together we create an environment where company culture develops further while preserving its essential part - employee loyalty and commitment.
By collaborating with us, managers improve their practical skills in people management and become leaders of their teams. They are able to lead, develop and motivate individuals and teams effectively. We are a partner in solving problems and conflicts in the workplace, in coping with new and challenging tasks.
We are a mentor and career guide for experienced and aspiring HR professionals. We develop their professional knowledge so that they are reliable partners for their colleagues. We introduce new HR trends and co-create the appropriate conditions for their implementation in the company to ensure its attractiveness as an employer.
We offer a cost-effective, personal and practical approach, designed and implemented by our team of seasoned HR experts, specifically for your needs.
We can prepare such a HR service and effective solutions which will significantly contribute to achieving your company goals. You can select from our standard HR modules or we can configure a customised HR based on your needs.
A long-term built standard. Fast implementation and guaranteed results.
COMPREHENSIVE SOLUTIONS
Customized HR.
We implement best practice tailored to your company's needs.
COLLABORATION
Do you see any improvement opportunity?
Let's discuss about it.
Reach out to our HR professionals ready to contribute to your business success and your employees succeed.